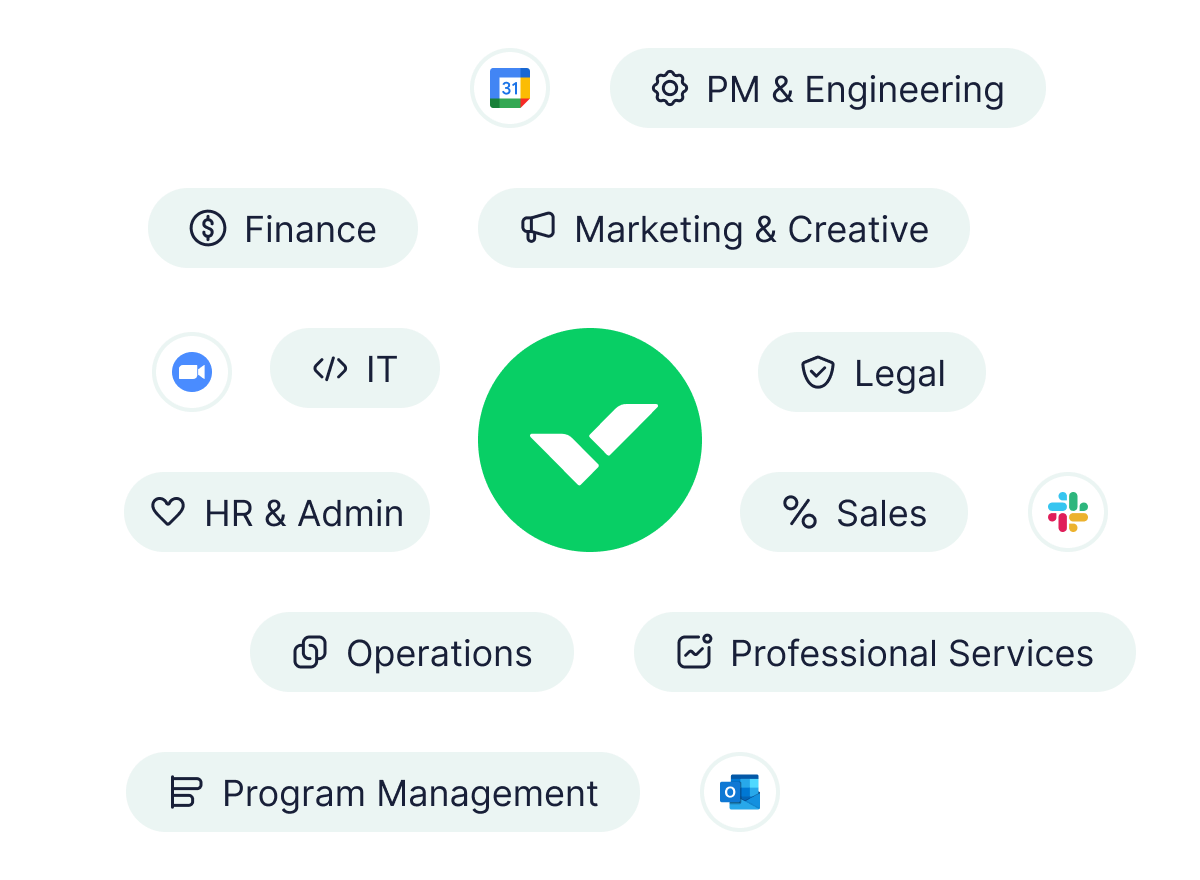 End-to-end work management platform to connect every team
Turn every team's time-consuming manual processes into automated, inter-connected workflows. Drive unparalleled productivity, alignment, and visibility and real-time performance insights by linking your cross-functional team processes.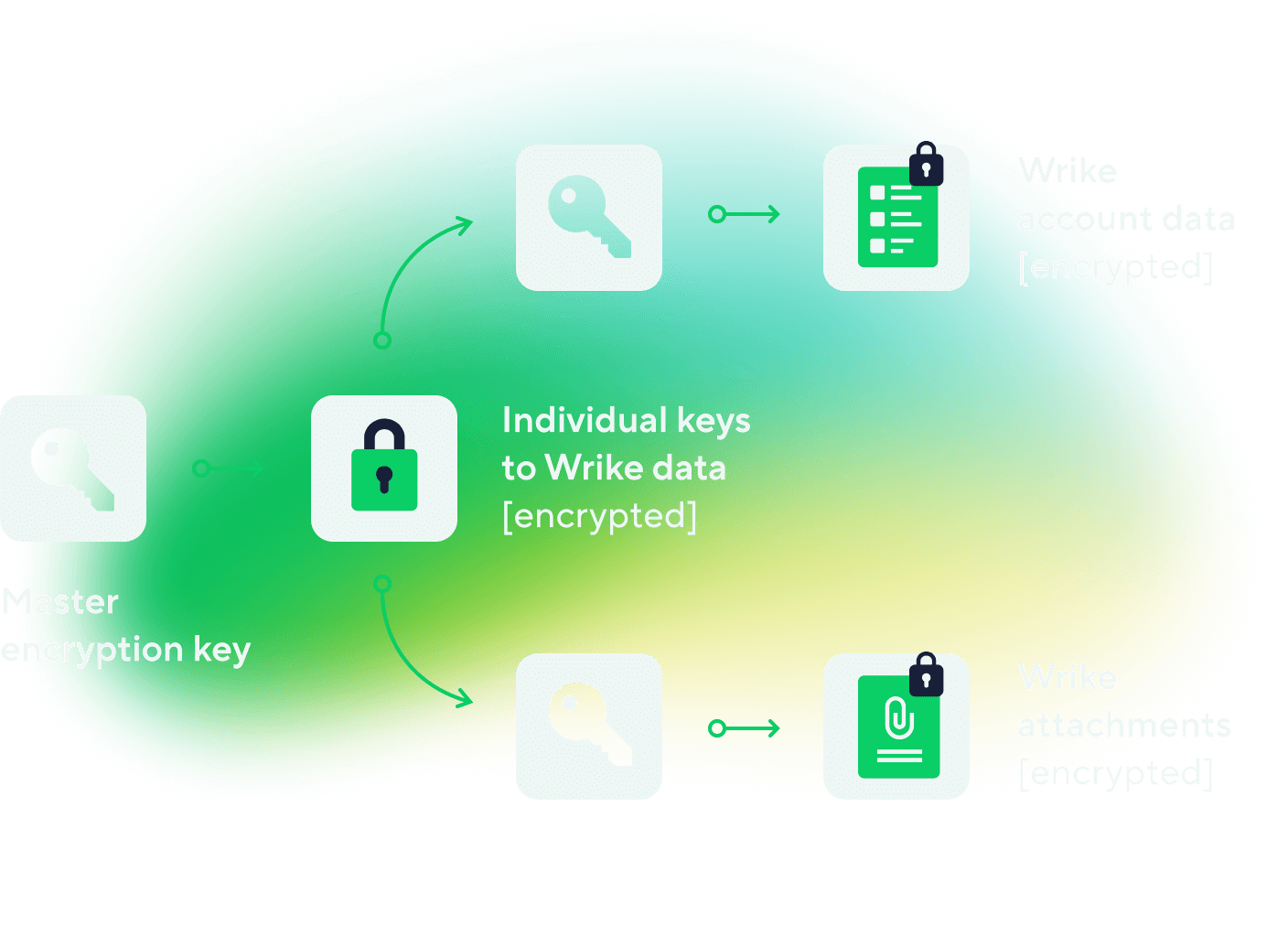 Unmatched data security and controls
Wrike's enterprise-grade security provides robust administrative and Cloud data controls. Wrike Lock adds encryption keys and prevents bleed-over between projects. Advanced features include user authentication, role-based access control, and 99.9% uptime.
Securely connect tools and workflows

Drive maximum business outcomes

Attain 360-degree visibility and alignment