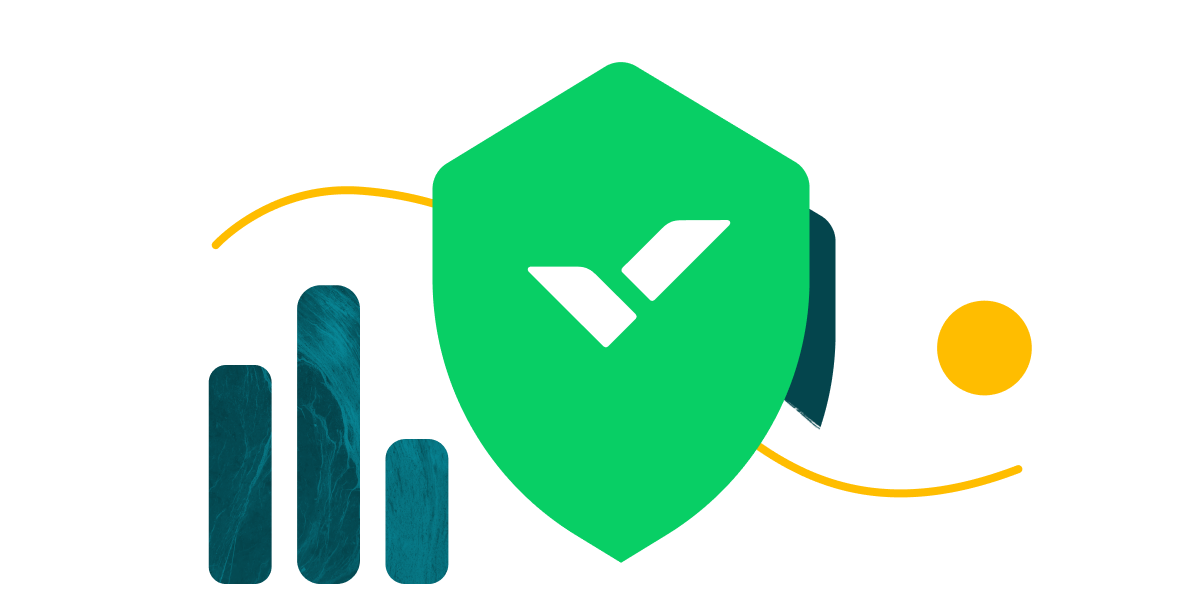 Adobe Experience Manager
Present a consistent brand. Unify marketing and creative efforts through Wrike and Adobe Experience Manager. Proof, publish, and search for assets from within Wrike and even bridge them into Creative Cloud.
It's so nice. From InDesign, I just go into the Wrike extension, see what changes need to be made, and then upload a new proof until we land on a final version. I no longer have to adjust my PDF settings, export to desktop, start an email, attach the asset, and send it. I just click the add button in Wrike directly from within InDesign and it's out there.