Wrike Professional Services

Every journey worth taking is tough, but you don't have to do it alone. We'll help you get there.

Achieve all your goals and more

Accelerate results

Unlock the value of Wrike more quickly through guided deployments led by our expert consultants.

Boost productivity

Adapt, streamline, and automate your processes so you can meet your business objectives faster!

Drive adoption

Overcome adoption barriers with our change management framework, adapted to your organizational culture.

Our services

Offerings for each stage of your journey

Just getting started?

Kickstart your journey to efficient and effective collaboration, gaining the necessary skills to keep growing with Wrike.

Workspace design
Change management
Custom training
Data migrations

Ready to optimize?

Unleash additional value by refining your workspace, enhancing your processes and integrating with other systems for seamless end-to-end work management.

Process optimization
Workspace evolution
Integration services

Scaling new heights?

Fuel innovation across your organization, leveraging insights, analytics and dedicated expertise to gain a competitive edge.

Analytics services
Custom engagements
Consulting retainer

"[The Wrike Professional Services Consultant] is helping us figure out that most important element which is what isn't working.. And how can Wrike fix that."
David Carey, Senior Web Developer
"I would recommend taking advantage of Wrike's deployment expertise. The support, the online help, and the direct contact with Wrike employees is just great."
Fabian Schenk, Marketing Project Manager, TeamViewer
"Wrike's approach of identifying champions first within departments across the organization was very helpful in moving forward with this new platform in a healthy way."
Ben Beachy, Marketing Project Manager, HOPE International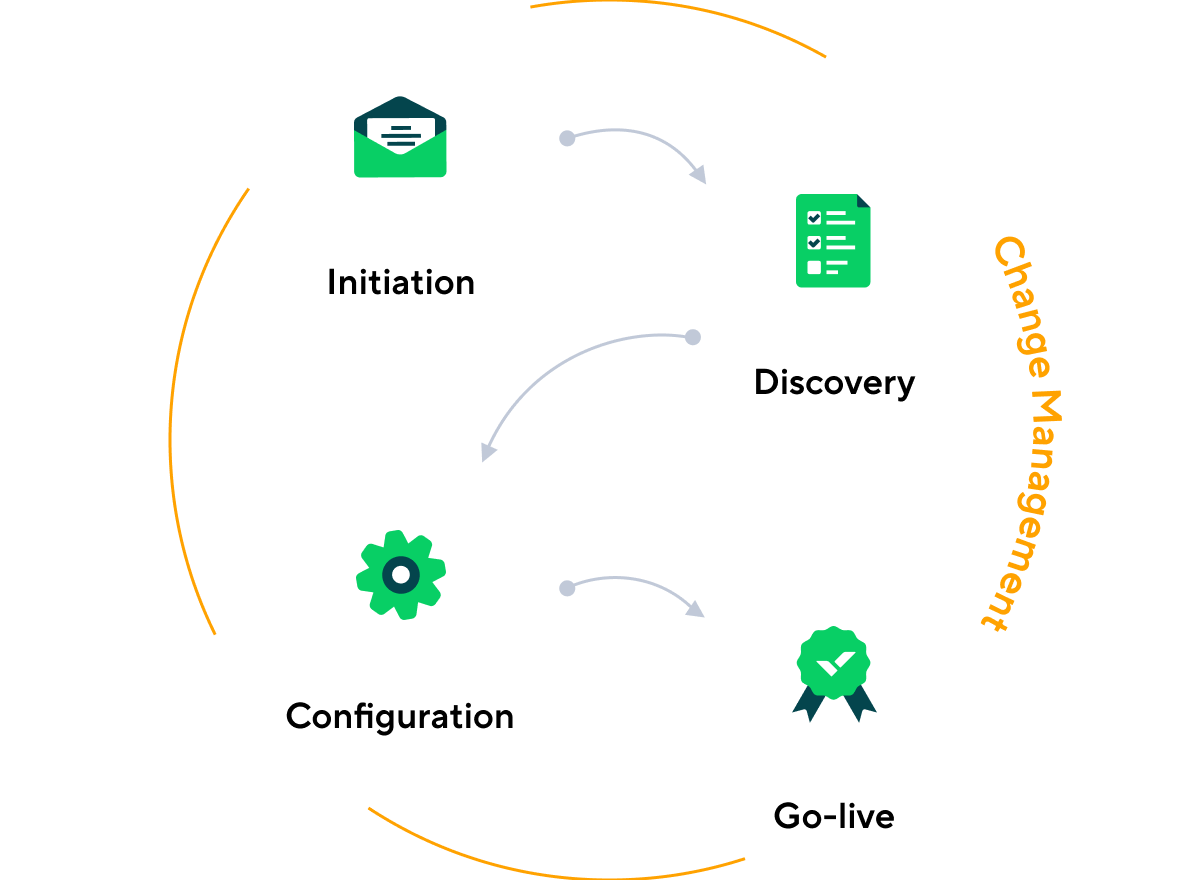 Our approach

Using an adaptable framework, we partner with you to align your business objectives and processes, provide visibility into your success metrics, and remove productivity roadblocks so you can do the best work of your life.

Ready to see Wrike for yourself?

We'd love to show you how Wrike can help your team do more of their best work. Fill out the form and we'll be in touch within 24 hours.